Posted on
July 28th, 2014
by Allan
If you like what you see why not leave a comment?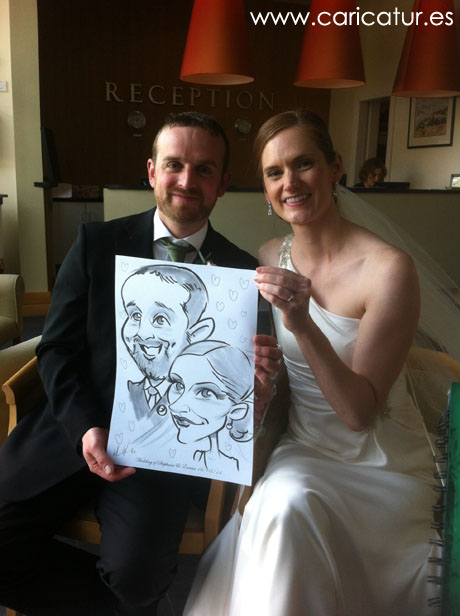 Here's a wedding I entertained at in the Sneem Hotel, Kerry, recently. Kerry has some of the most stunning scenery in Ireland. I must have stopped 3 or 4 times on the way home after this wedding. Breathtaking, and the Sneem Hotel itself has the most picturesque setting. Lovely.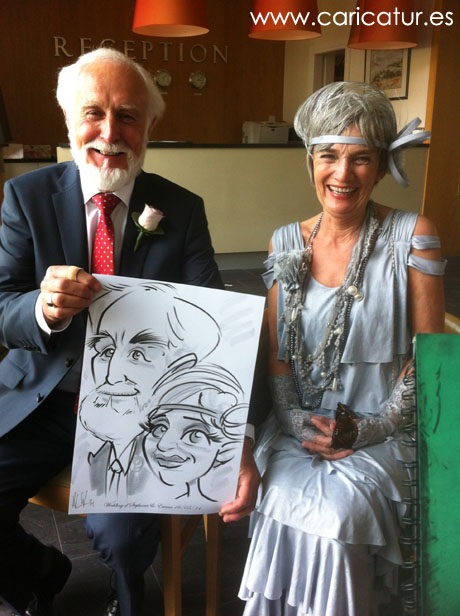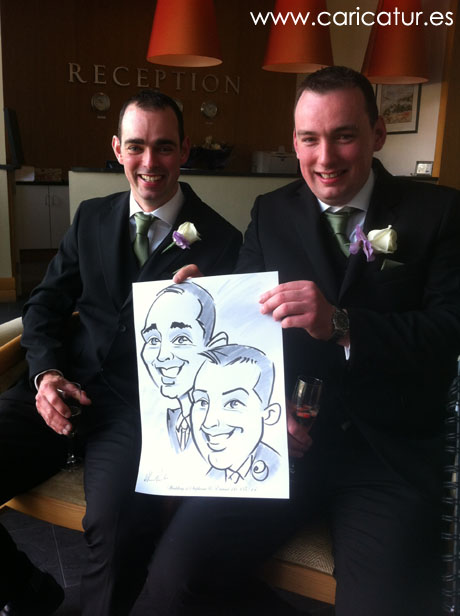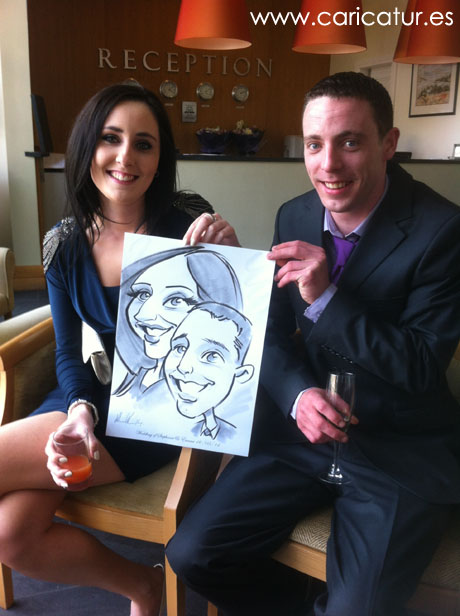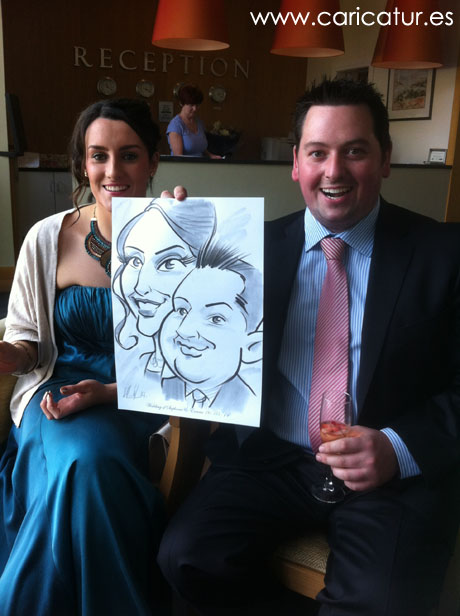 Wedding Photographer Kevin Murphy captured a great sequence of me drawing the happy couple too!
Caricatures by @AllanCavanagh went down a treat at a recent wedding! Great idea for something different. pic.twitter.com/aop6rCgnAc

— Kevin Murphy (@kevoto) June 26, 2014