Posted on
November 25th, 2013
by Allan
If you like what you see why not leave a comment?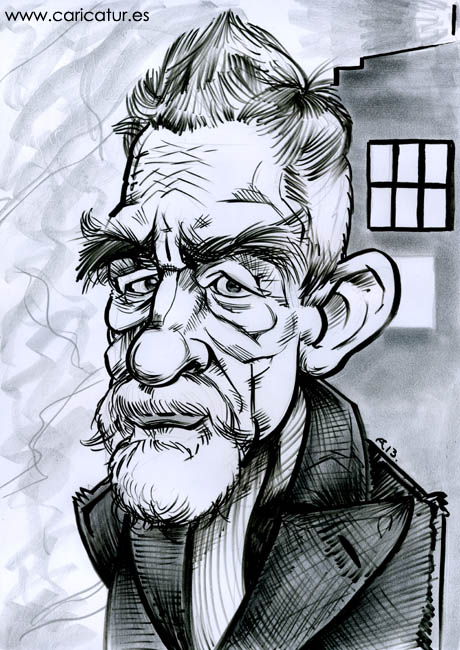 "At worst, we failed doing the right thing, as opposed to succeeding in doing the wrong."
That was incredible, wasn't it? I had a go at the 9th Doctor/War Doctor/Hurt Doctor and again, as with my Peter Capaldi Doctor, I'm giving it away. Just leave a comment below (enter your email in the email field, won't be published) and I'll draw a name next week.