Posted on
February 12th, 2013
by Allan
If you like what you see why not leave a comment?

Case Study 1 – Doras Luimní in co-operation with Crosscare & Nasc – Achieveing Improvements in Accessing Social Welfare for Immigrants
Before Christmas I sat in on the Advocacy Initiative's Knowledge Exchange Forum in Dublin, documenting the case studies that were being discussed on the day. These cartoons are produced on-the-spot in reaction to themes being discussed and can be used in follow up material arising out of conferences/forums. There's a link to each case study under each cartoon.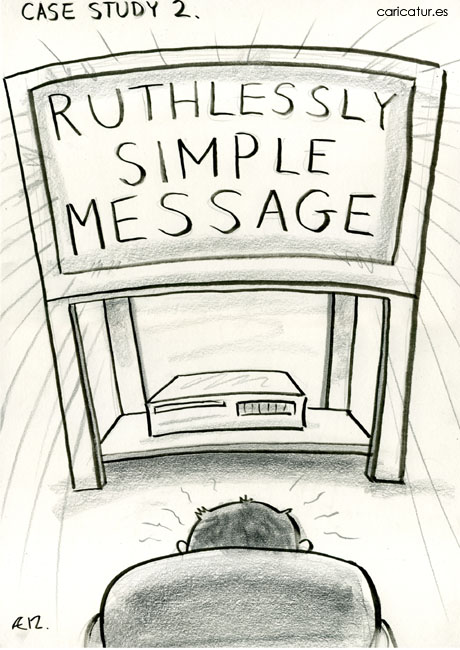 Case Study 2 – Irish Heart Foundation – The F.A.S.T. Campaign to Raise Public Awareness of Stroke Warning Signs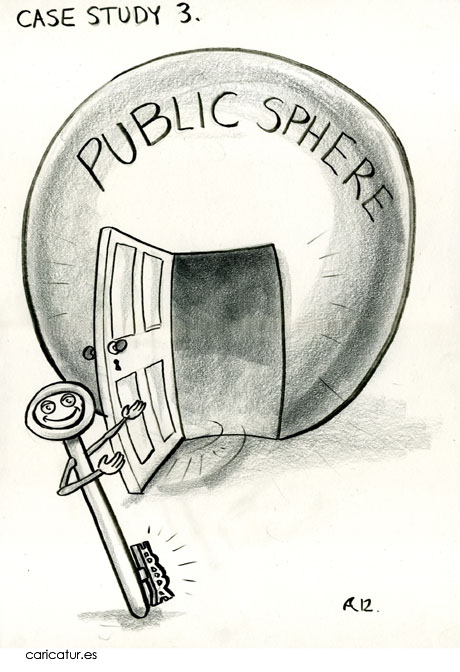 Case Study 3 – Rialto Rights in Action Group – Applying a Human Based Rights Approach to Real Problems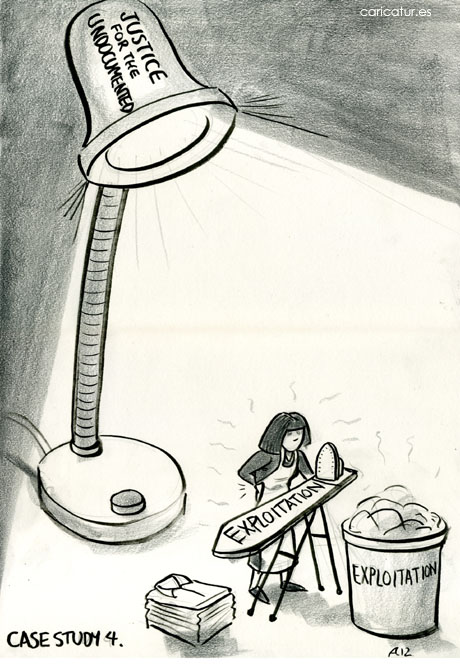 Case Study 4 – Migrant Rights Centre – 'Justice for the Undocumented' Campaign: Empowering those with no voice to act collectively and to speak directly to decision makers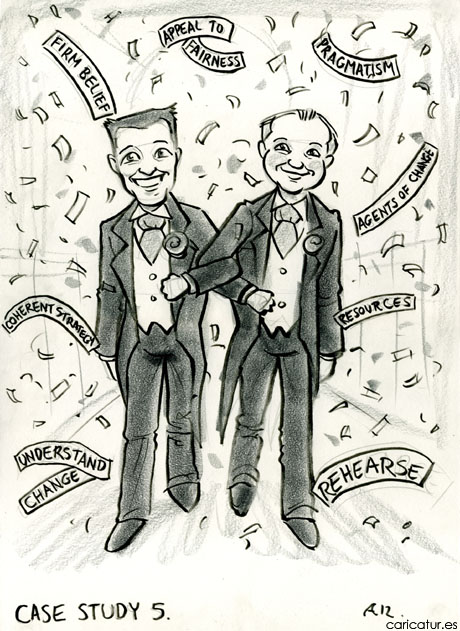 Case Study 5 – Gay + Lesbian Equality Network – The Campaign for Civil Partnership: The Route to Equal Access to Civil Marriage for Gay and Lesbian Couples and Equality for All